So here's the deal you guys, social media is a huge outlet to get yourself out there!
First things first, you need to make an email that is not associated to your true identity as you will be using it in various ways throughout these social networks. Second, when creating your accounts remember to use your cam model Alias. No personal info you guys!
There are a couple platforms I would use off the top that are the best such, as Instagram, Snapchat, and Twitter. I will be telling you how to use the sites to your advantage for camming and a few perks that come with them.
Always keep in mind that the same way there's a right and a wrong way to be a cam girl, there's a right and a wrong way to use social media when camming. Safety first: you should always keep a clear separation between your real self and your online, camming identity–promote your performer self as a separate entity. Note: this is very important if you want to keep your work as a cam model private.
Instagram is much more than just taking pictures of what you ate last night. While you can't post anything outright sexual–or they will block your account–you can still share all kinds of pictures, especially flirty or enticing ones! Same goes for #hashtags, make sure you are not hashtagging something too explicit, such as #wet, #cum – go for some something a little less provocative.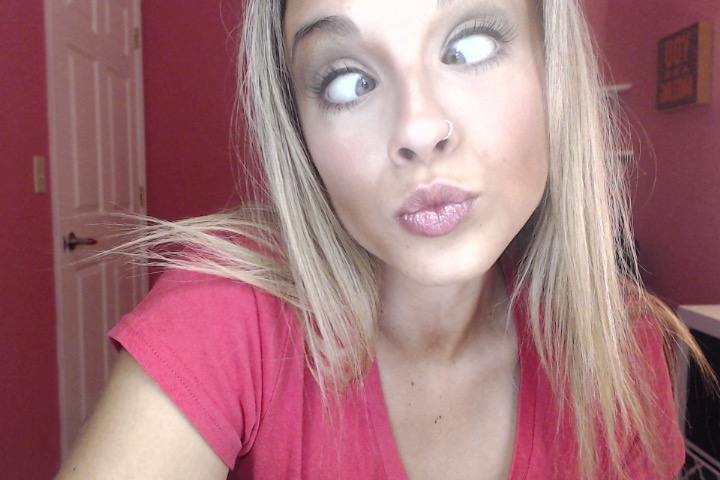 Snapchat is another great place to get yourself out there. It's visual (always a plus) and best of all it's a great way to let people know when you're going to be putting on a show. You can also set up a subscription service for your special fans by giving out your cam girl Snapchat ID.
The best perk about this network is that you can make additional money by having your live cam show fans Snapcash you for your pictures or videos. Most importantly, though, remember never to give out your personal information!
Twitter is at the top of our list! Not only are they cool with posting all kinds of sexual content but it's a perfect way to zap out announcements of what you're up to and, best of all, when your show is on.
This is money, you guys–my favorite! With Twitter your options are just about endless—there is no limit for how kinky you can get there, you will find all sorts of things. It will be the top network for you to use to get exposure and establish your own brand. Often your camsite will have an option where you can connect your Twitter account and it will post automatic Tweets to notify your fans when you broadcast.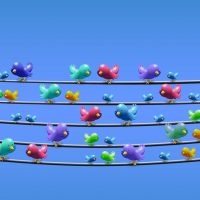 Tweeting Yourself to Camgirl Success!
Sending out Tweets to your fanbase through Twitter is fun, fast, and is perfect to direct traffic to your camsite!
Your #hashtags on each platform are what you are going to use to use to idenify you. This will help your webcam model audience find you easily. It's best to Tweet about four to five times a day—and be sure to re-Tweet your best Tweets. Keep your Tweets interesting, your audience engaged, play re-Tweet games, and use polls! And remember, your personality is your marketing tool!
Always keep in mind, that there is a right and a wrong way to use these social networks when it comes to camming: the difference between flopping around like a fish out of water or learning from experts and shortcutting your way to the top.
Social media header photo credit: startbloggingonline.com