Being a camgirl is not just totally, completely legal but it's a fantastic way to make money … and have lots of fun! You don't even have to get naked–unless you want to, of course!  In fact, if you put some work into social media, develop your webcam model persona, and put yourself in front of your camera as much as you can, there's a good chance you could be pulling in doctor or lawyer money.
So what do you need to get yourself up and running? Well, the truth is, not much.
●     A valid, government-issued ID (so you can have proof that you're you–and not under 18).
●     A nice place to do your camming


●     High-speed Internet (it's going to be your life's blood)
●     A good laptop
●     A High-Definition (HD) webcam.  We recommend a Logitech 920 or the Logitech Brio for 4k.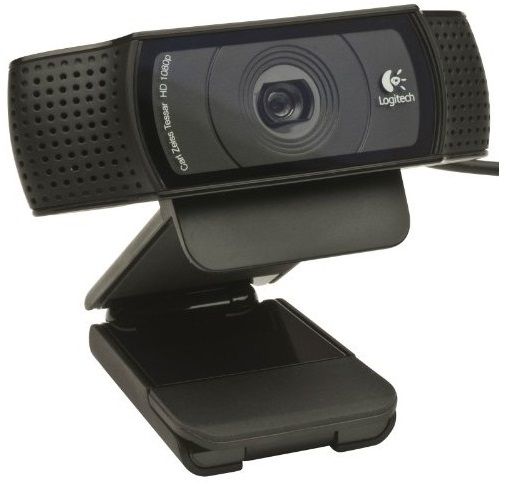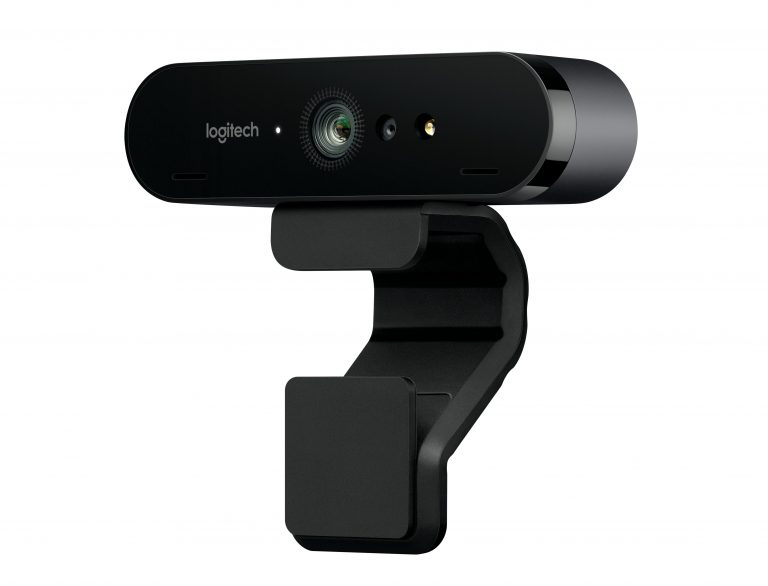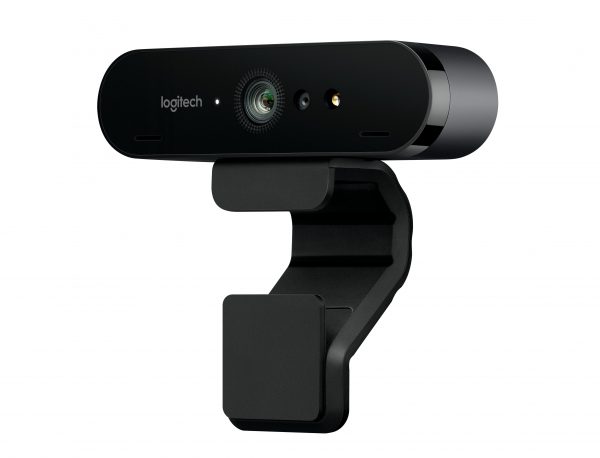 ●     And, finally, some high-quality studio lighting. Being professional doesn't have to break the bank – you will find this kind of lighting on at under $60!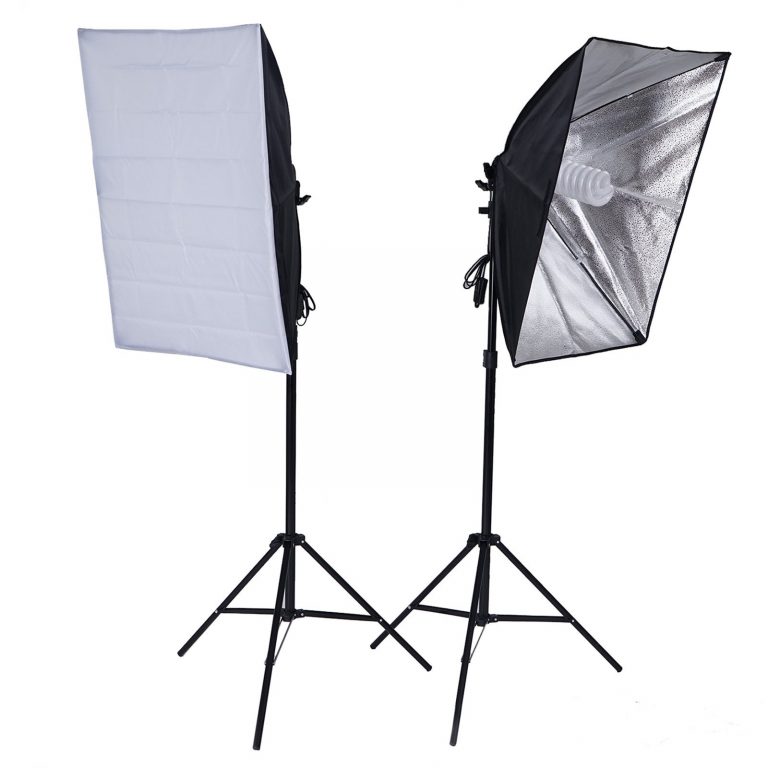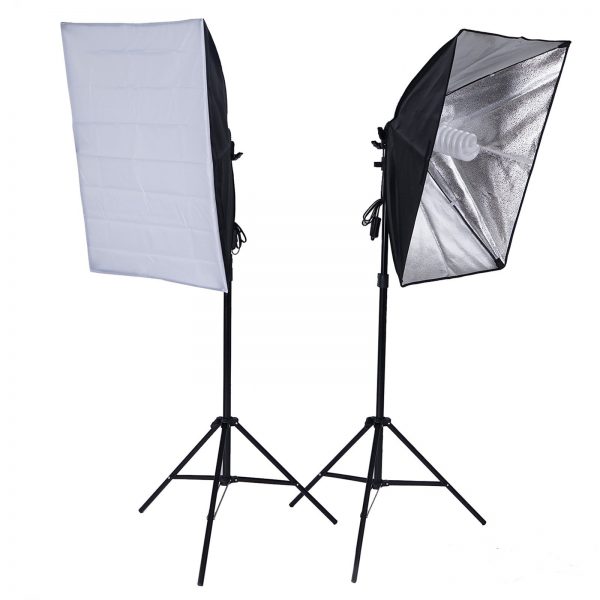 Next, you'll need to pick a camming site. There's a lot out there but we've found Mycamcandy to be the best pick.
After signing up, and uploading a high-quality picture, you're just about ready to put yourself in front of your camera and start broadcasting. Then comes the fun part: deciding the webcam model you're going to be! Part of this is choosing your alias.  We suggest not picking a name that's anything like your real one–for all-important safety reasons.
Also, Check "Camgirl Beauty Tips"
So, what kind of Camgirl are you going to be?  While it's important to be comfortable in what you'll be doing, researching what's popular never hurts.  But remember as I've said in my videos over and over there is a right and wrong way to do this.
Cam girl jobs are a fantastic way to make money & have lots of fun! Learn how to be a cam girl – how to become a successful webcam model from the camgirl star, Brooklyn Baines.
That's why I'm here, to help guide you through your journey the right way. Now you can learn from an expert instead of getting confused by looking at what other camgirls are doing wrong. Spend some time reading these articles and watching my videos and you'll find the perfect niche for yourself.
Now it's time–after putting on the perfect makeup and dressing like you're going out on a special date–to put on a live cam show.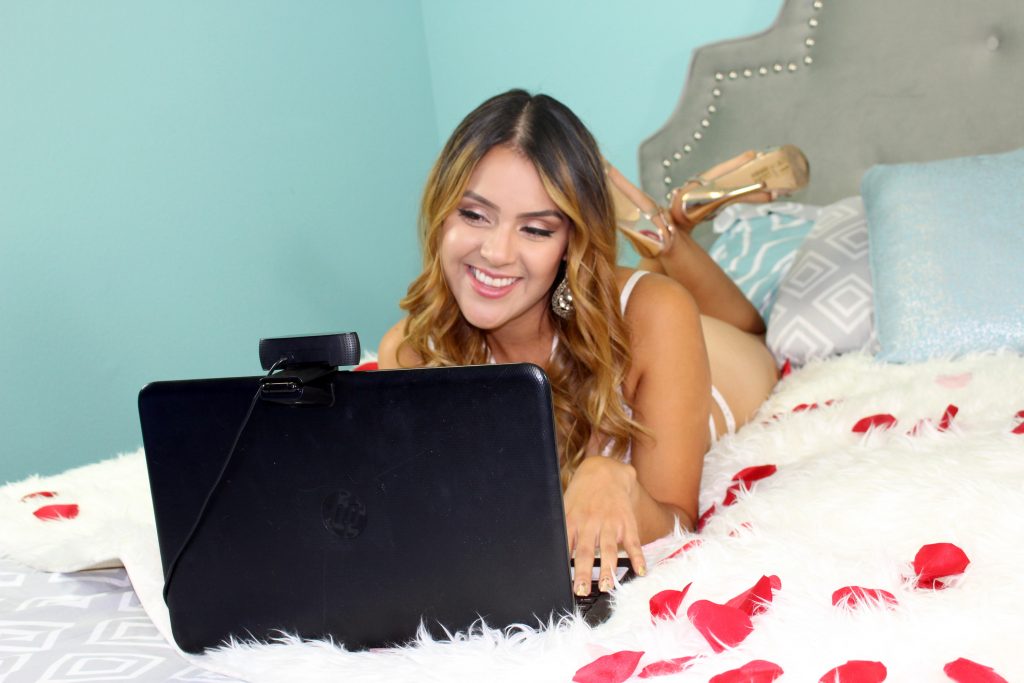 Until you find your audience things might be a little slow in free chat, but being consistent in how often you broadcast your live cam chat will get you more private shows and build traffic in no time.
Must Check "Camgirl Makup Tips"
Most of all, have fun!  One of the best ways to get yourself out there is to enjoy yourself: your audience will appreciate it and an appreciative audience is one that will help you bring in those dollars!