Shedding Some On Doing It Well
Learning how to light your camming space is one of the biggest skills you're going to need to become a successful webcam model! Putting it simply, if they can't see you then they can't pay you!
Luckily here are tricks and techniques that will bring some illumination to your studio setup: some will even put a real glow in your cheeks!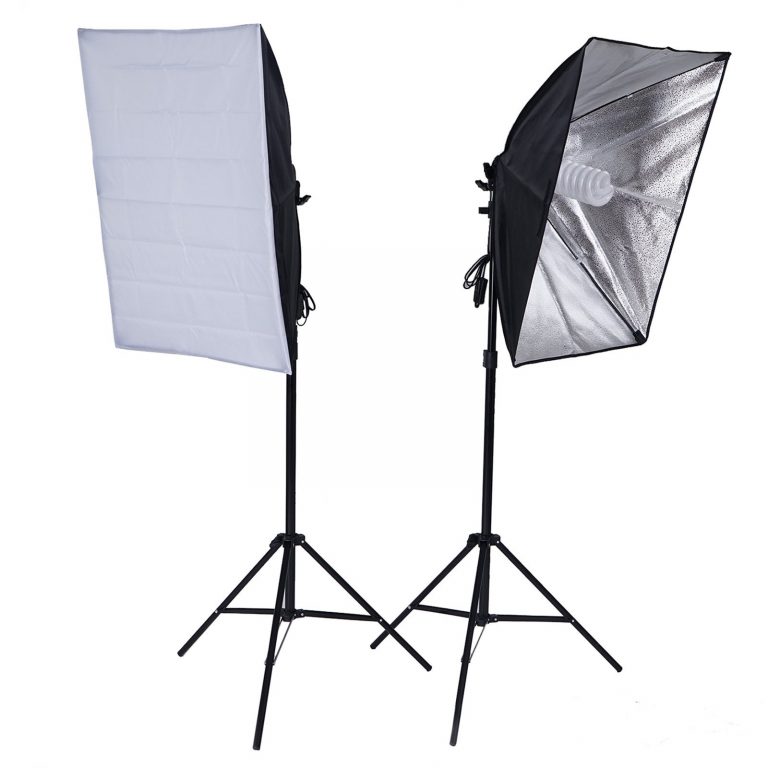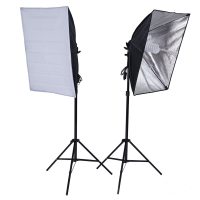 Get good lamps: while natural light is great it does limit when you can record, and recording as much as possible is the key to being a successful online cam girl. So be sure and get some studio-quality lamps to use–when the sun can't do it's job. But don't go out and get as many as you can afford. Instead, get one or two, with dimmers and reflectors so you can play with how much light is going out and where. If you need more you can always get additional lamps.
Reflectors: keep in mind that there are three kinds: white, silver, and gold. White evenly reflects and diffuses light. Silver, on the other hand, boosts light. Lastly, gold reflectors adjust color richness. Of all of these, I highly recommend silver: it does the job better than anything else.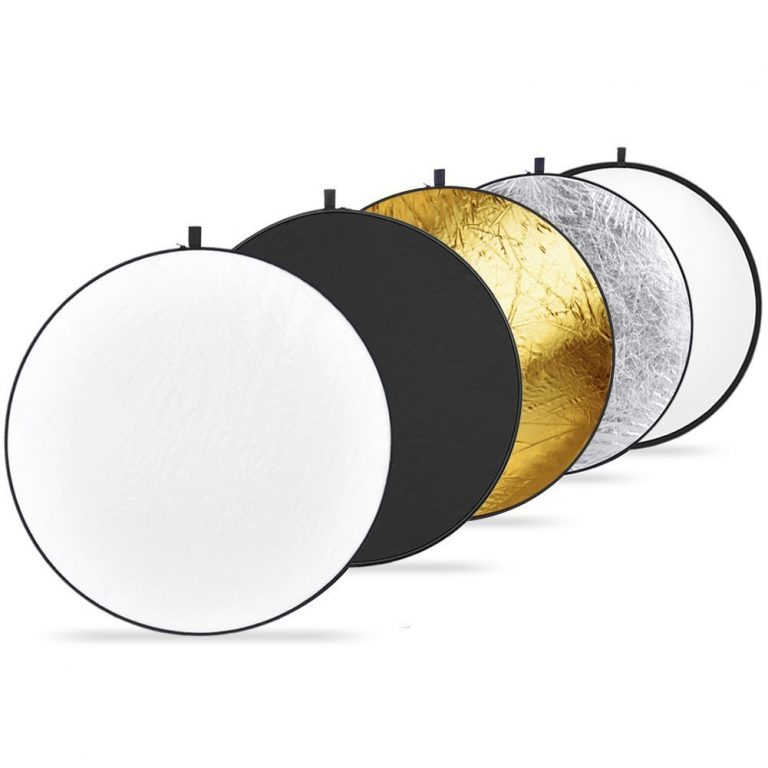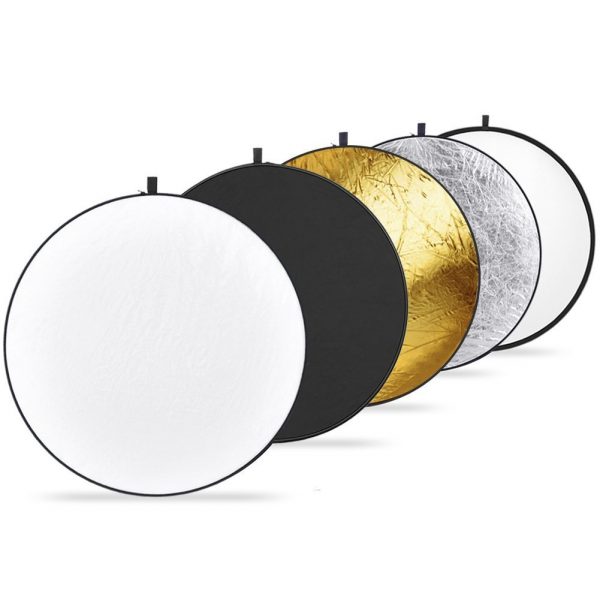 Placement is key. If you have too much light behind you, natural or artificial, then you'll just be a silhouette. Perfect lighting is, ironically, almost invisible: your audience shouldn't even know it's there.
The three-point lighting system: this is the best way to set up your lights to ensure that there are no shadows. One light should be in front and two to either side. Your audience shouldn't even notice them!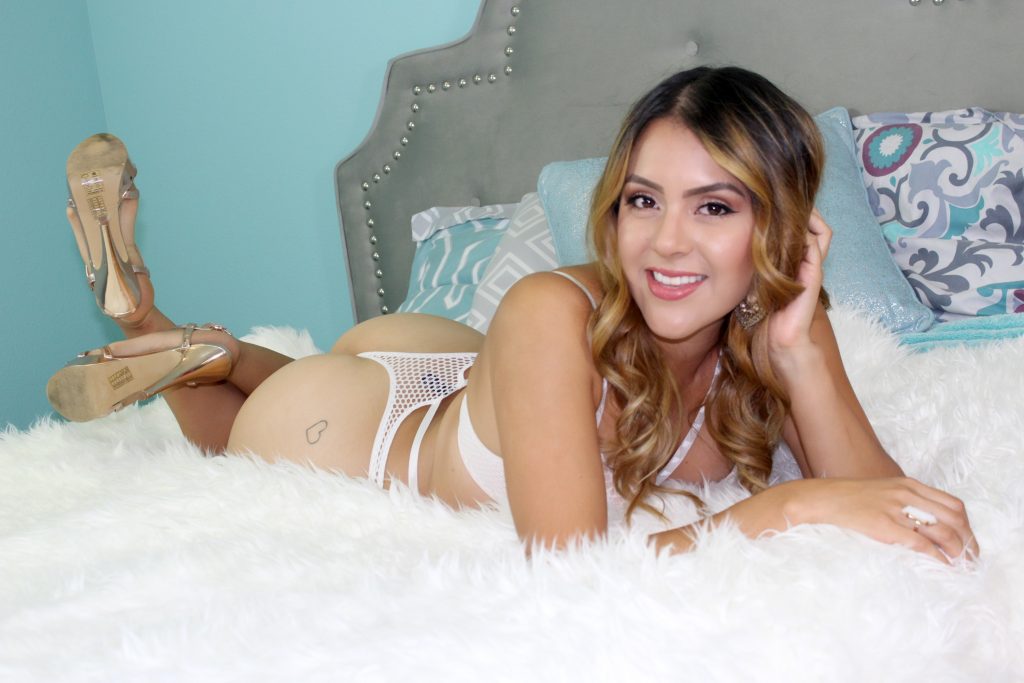 Backlighting: If your natural light won't cut it you can instead use a lamp on a dimmer, set slightly behind you, or slightly overhead. Be sure and put them at different levels to give you a complete illumination of your cam show space—and say bye-bye to shadows!
Get the right equipment: we recommend a quality white reflector, LED lights (to save on your power bill), and a softbox.
Rember, when it comes to lighting there's no reason to panic: now that you're among experts we'll give you the inside scoop on how to illuminate your cam girl room like a professional–instead of being in the shadows.
You want to look like you know what you're doing by separating yourself from other, the run-of-the-mill Internet models. The more you learn from experts about the inner workings of being a professional cam model the better and more successful you'll be!