To make those serious and rewarding camgirl dollars you're going to have to put yourself out there … quite literally: spending a lot of time in front of the camera showing your audience smile, your sassy side, your whimsical side, and your sexy side.
But there are two types of camgirls and you need to decide which one you're going to be. The first is those who don't care who knows that they are a camgirl: the ones that don't keep their personal and camming lives totally separate.
The other is someone who needs to keep their camgirl selves totally separate from their private lives. For those of you who need, or should, keep yourselves private here's a informative guide to things to consider—and how to keep your camming self out of the public eye!
That's why I'm here: your expert on everything to do with camming—and how not just bring in great money but how to do it safely!
So here are some essentials you should always be thinking about when it comes to why you need to keep private—and how do just that!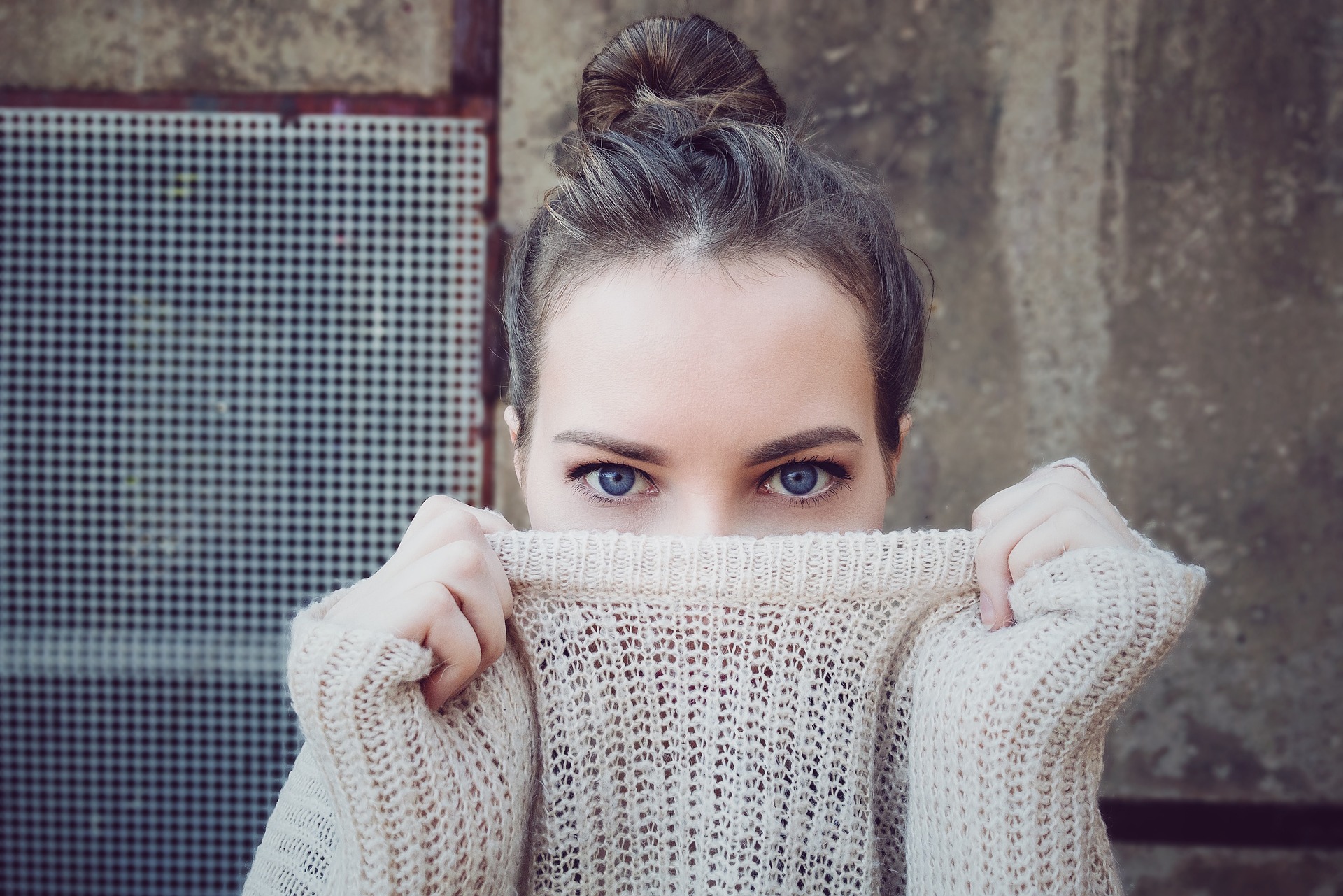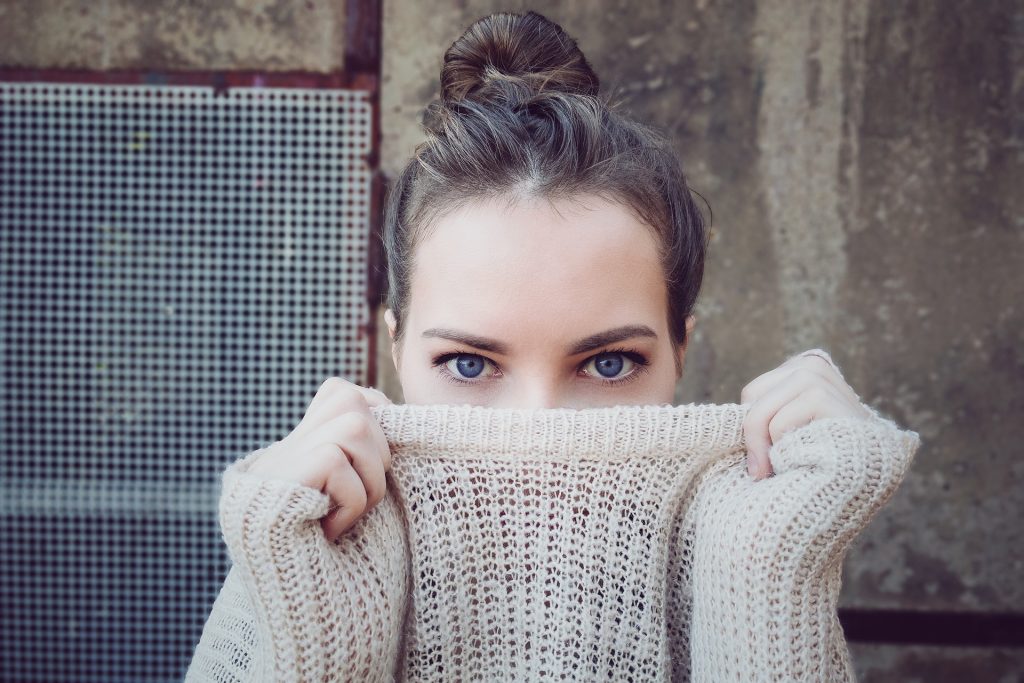 If you have kids. Here's an excellent reason to be strict about maintaining your privacy. If you have kids, especially young ones, you want to keep what you do from them—and the people around them like teachers and school administrators. You never know when someone might think they can raise your kids better than you.
If you have a religious family. Like with your kids you definitely want to keep your camming on the down-low if you have anyone in your family who wouldn't just be offended by what you do but would try to judge you because of it!
Think about your girlfriend or boyfriend. Sure, they should either be okay with what you're doing or you prefer not to tell them but if they also have kids, or conservative parents, it would be just as disastrous . So always keep not just your own life in mind but everyone you know.
I'm here to share my professional expertise on how you can protect yourself and the other people in your life!
Email. Use a special email just for your camming work. Take the time to get an email, such as Yahoo or Gmail, without any connection to your real self. Have everything come into it, without exception, so there will be no connection between you and your camgirl persona!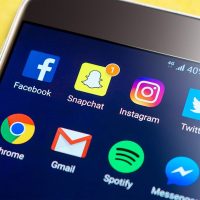 Become A Cam Girl Superstar on Instagram, Snapchat, and Twitter
There are a couple platforms I would use off the top. Learn how to use these sites to your advantage for camming.
Don't share social media. If you wish to stay private, never share or like anything from your camgirl self to your real self. That way there is nothing connecting the two.
This all might be a bit much to absorb but luckily I'm your expert on everything to do with camming. So pay attention to what I'm telling you and you'll not just be safe but you'll also be pulling in those fantastic camgirl dollars. So stay safe, cam smart, and you'll be cam modeling for a long time to come!